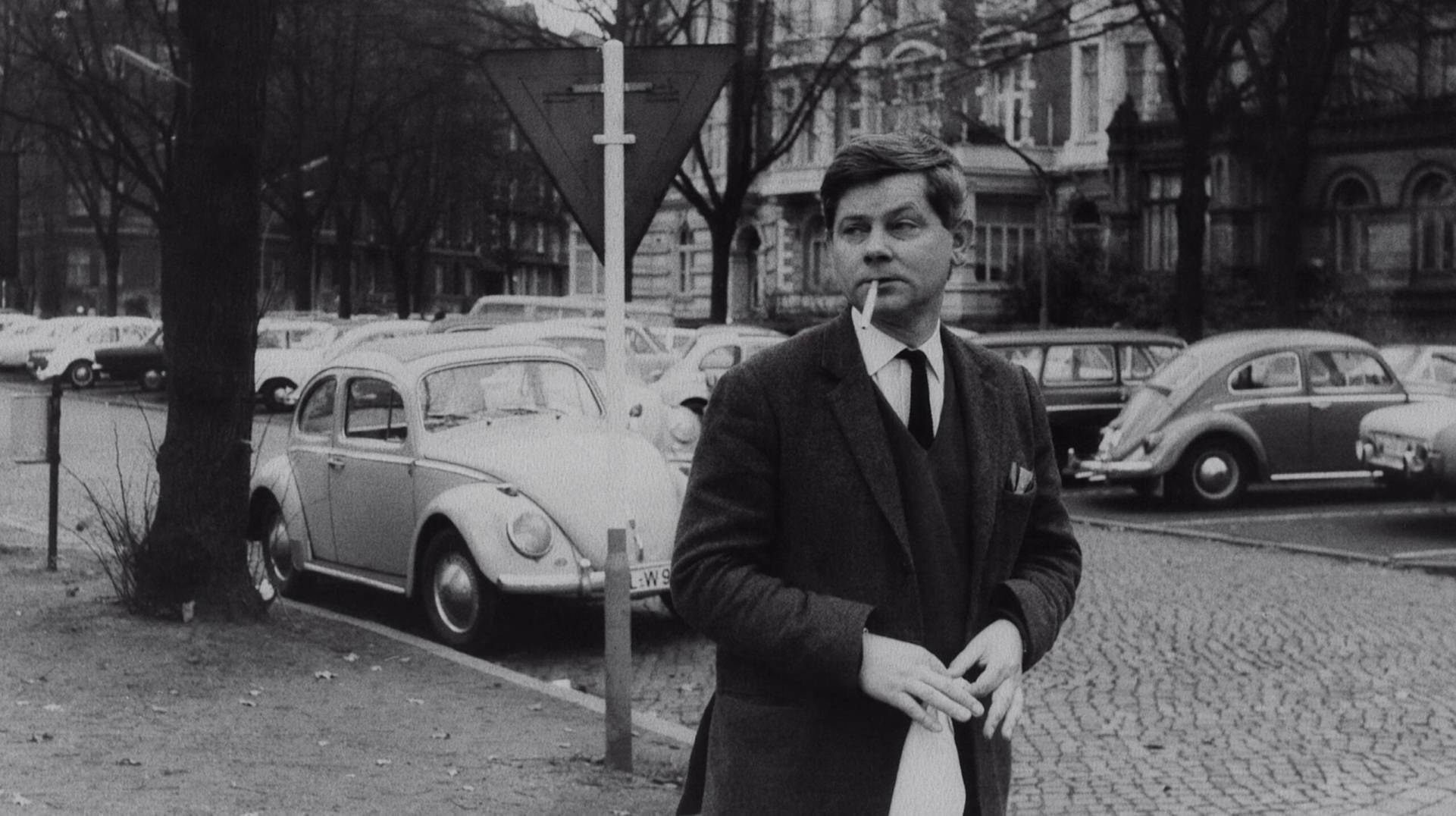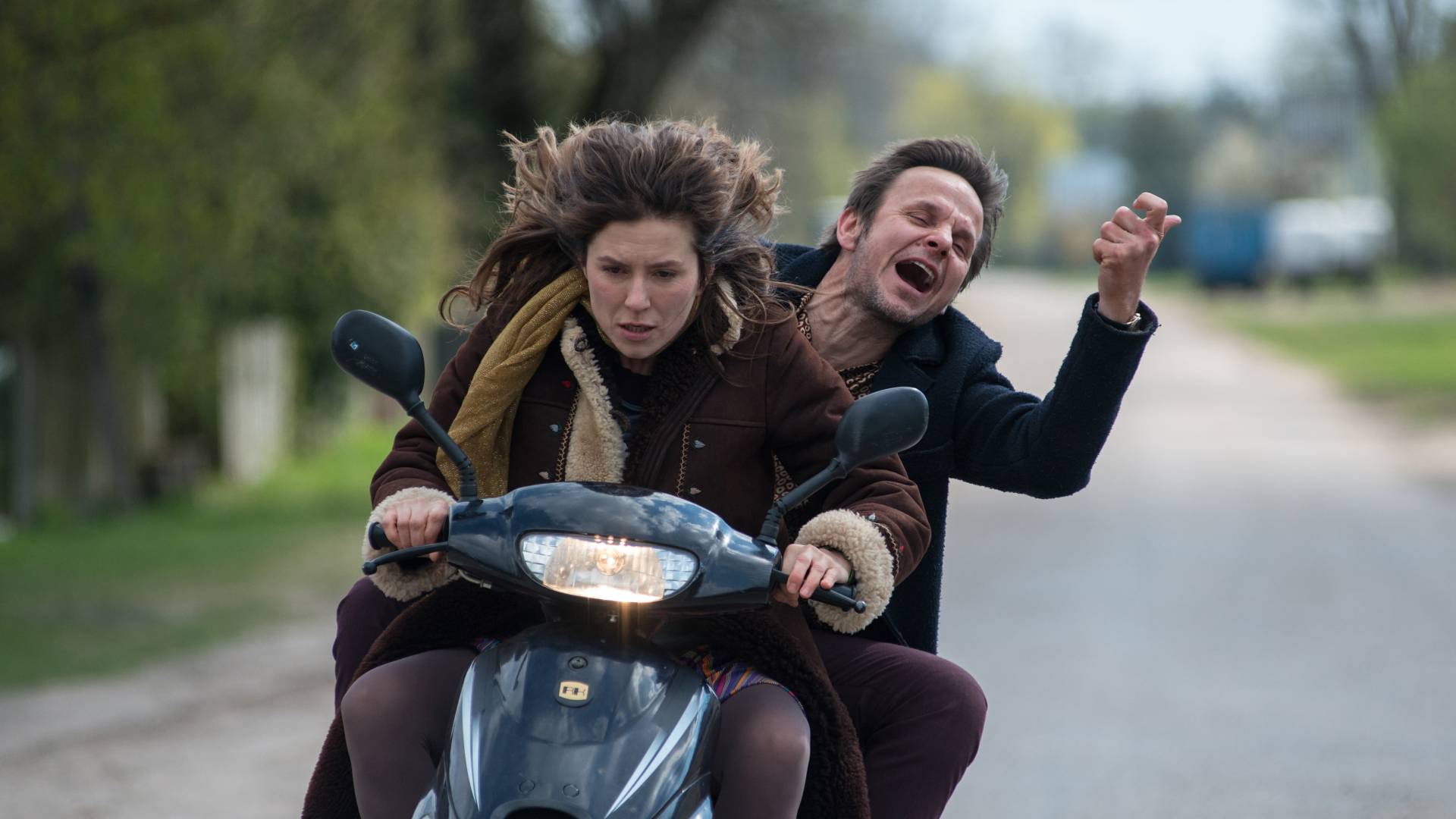 Herbert. Barbarian in the Garden.
And the Whole Sky Fit in Dead Cow's Eye
At Moonshot, we are dedicated to pushing boundaries and sharing captivating stories worldwide. As a trusted film production partner, we specialize in connecting exceptional films with the right distribution channels and markets to ensure they receive the recognition they truly deserve.